Who we are…
Daniel Herridge qualified as a Chartered Certified Accountant in 2006 and having worked in both public practice and commerce for 15 years decided to establish Herridge Accounting and Tax Ltd.
What we do…
Our passion is enabling small business owners to develop their businesses by working together with our clients, helping them to grow, become more profitable and to ease the burden of running a business.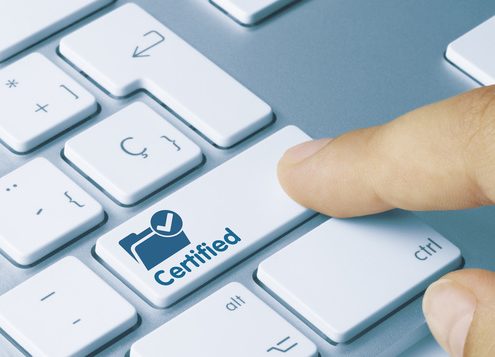 How we do it…
Unlike other firms of accountants, we do not clock watch but believe in fixed fees and free online help and advice, in an attempt to help you efficiently run your business. We also believe in being contactable 7 days a week.